Bio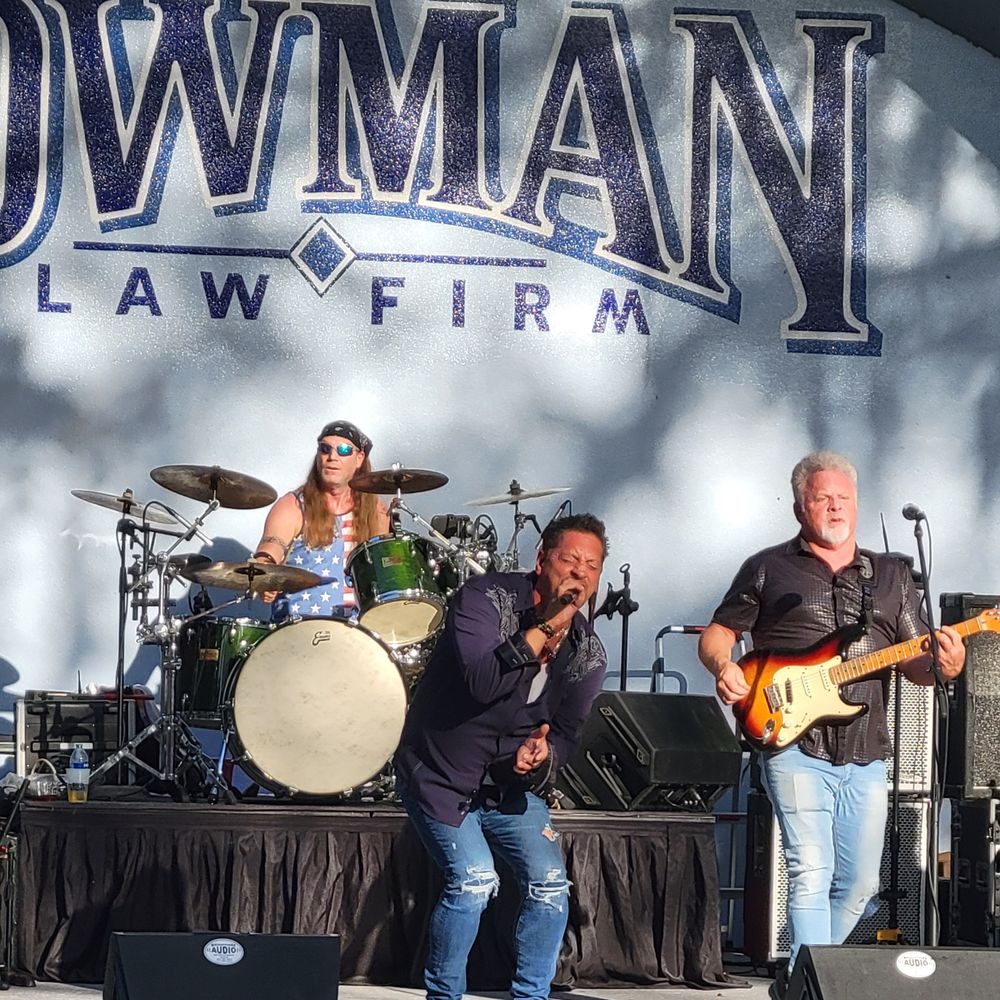 BORDERLINE
Tampa Bay's Quintessential Classic Rock Band
Borderline is based out of Hernando County Florida. 15 Years+ performing events in and around  the Tampa Bay area! Borderline's play list covers the "Classic Rock" genre; Arena Rock (AOR) from the 70's, 80's & More! Borderline also touches on some modern country and dance hits.
Borderline is a five-piece band:
Rick Downing - Lead Vocal
Nathan Boone - Lead Guitar/Vocals
Richie Silva - Guitar/Keyboards/Vocals
Denver DeWitt - Bass Guitar/Vocals
Chris Childress - Drums/Vocals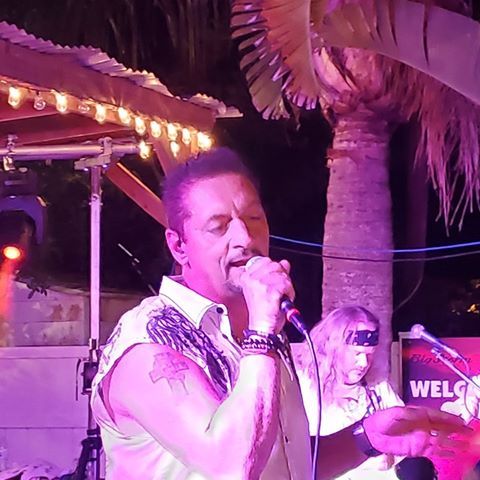 Rick Downing
Lead Vocals
Rick is one of the founding members of Borderline, originally the lead vocalist and bass player. He is originally from Illinois and grew up in Iowa. Influence include many different kinds of music from country to rock and roll. He has been involved with several bands that have worked with bands like Foghat and Head East to name a few. He has 40 Years of experience and has also worked with country acts such as Merle Haggard and Lori Morgan.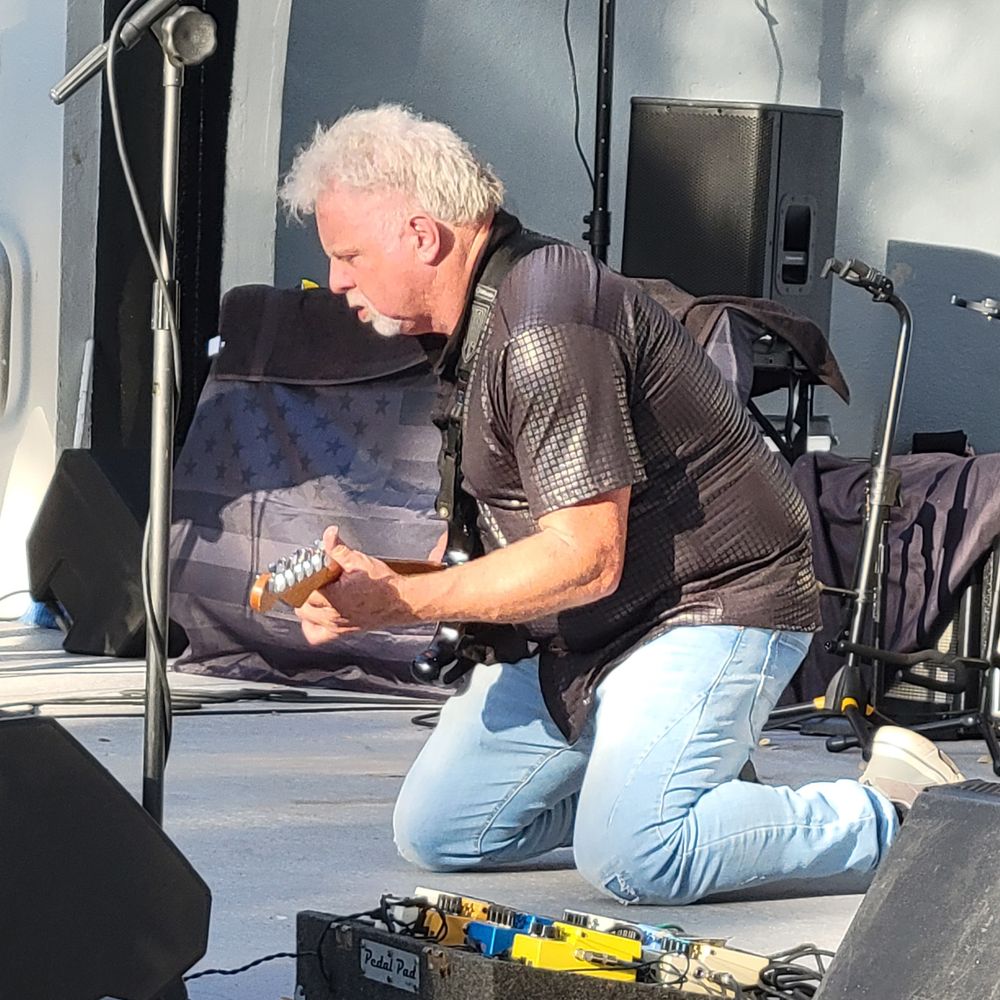 Nathan Boone
Lead Guitar & Vocals
Nathan is a Tampa native and lives in Zephyrhills and began playing guitar at the age eight. Nathan is also a member of the "Original Music" band 'Teer' and signed to Frontiers Records (Italy). Teer attended "The Gods of AOR Festival" (Wigan UK) in 1999 and 2000. In 2004, Teer toured the UK and Ireland as the opening act for "Tyketto". In 2016, Teer played the  Rocklahoma (Pryor, Oklahoma) and opened for "Dokken" at The State Theater in St.  Petersburg, Florida.
Nathan also played guitar for Ted Poley of Danger Danger at the '99 God's Festival. That same year, Nathan worked with Jimmy Hart to record intro music for WCW superstar Jeff Jarrett.
Nathan has played guitar in several local cover bands and most recently, "Jaded" the past 4 years. New beginnings...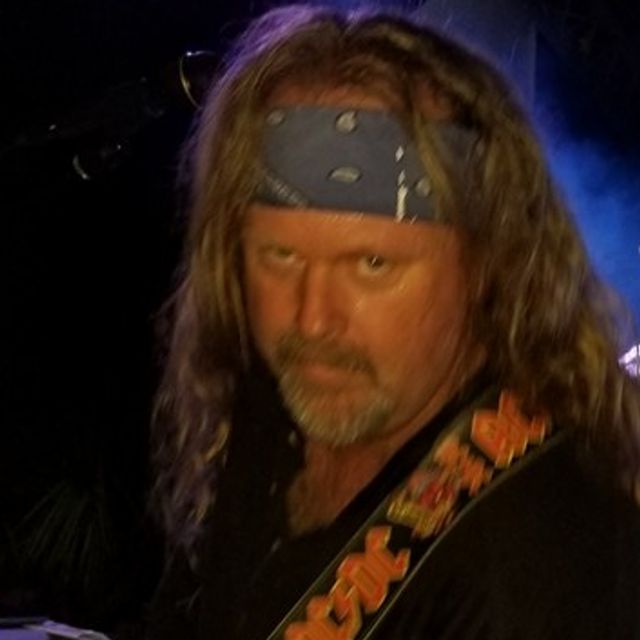 Richie Silva
Guitar/Keys/Vocals
Richie came to FL in 1980 from Virginia Beach; during his senior year in high school he started playing acoustic solo gigs at local venues and has been playing ever since. Past bands include Medusa, Ivory Tyger, and Martha Quinn. 
Has also worked as music director working with Gibbs High School kids; St Pete Little Theater and Bravo Center of Performing Arts. ( Schoolhouse Rock; Midsummer Night's Dream etc)
Influences: Yes, Rush, ELO, Led Zeppelin, Pink Floyd as well as various classical; jazz & New Age artists.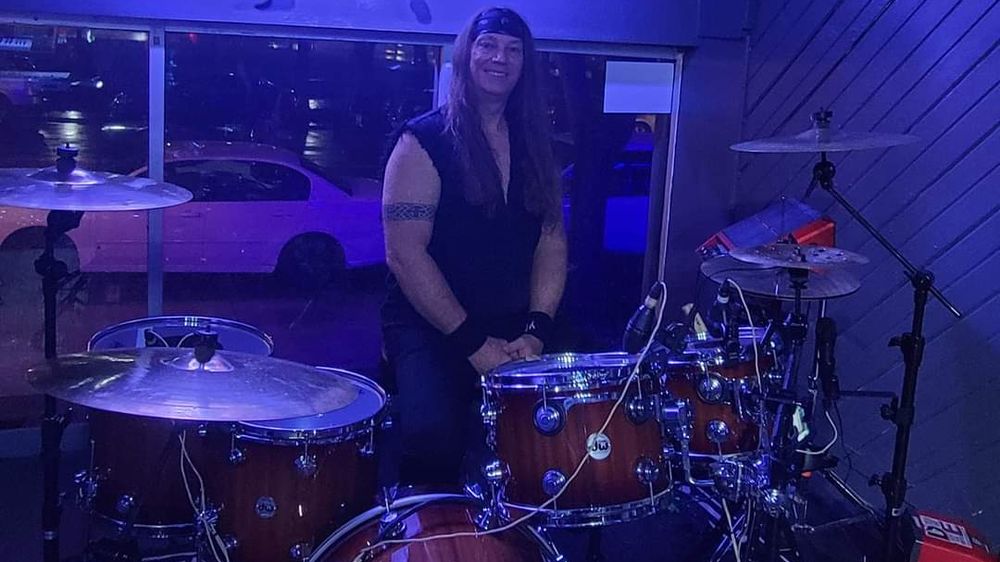 Chris Childress
Drums/Vocals
Chris hails from Falls Church, Virginia and has lived in the Tampa Bay area since 1970. Settling in Pasco County for now...
Chris began his musical journey during junior high school by joining the beginning band class. As luck would have it, Chris was chosen as a drummer. Chris played bass drum (2nd) and the snare in the Hudson High School marching band which was modeled after the DCI Drum Corps. This introduced him to various styles of music and built up his 'chops' to the meet the aggressive demand of corp playing.
Building on this experience, Chris modeled his playing from his three top drummers: Ringo Starr, John Bonham, and Neil Peart. Progressive rock became a mainstay of his playlist. Yet, Chris maintains a solid back beat as he maintains is essential to keeping it all together.
Chris joined Borderline in November of 2017.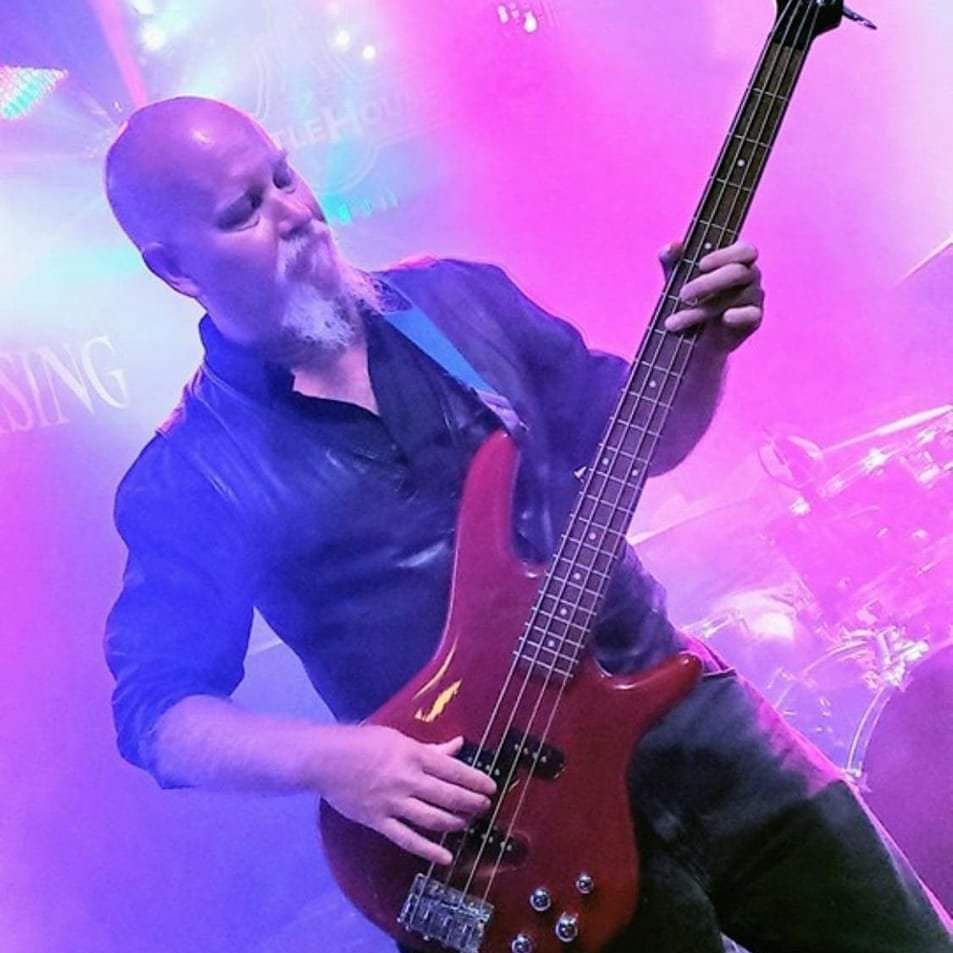 Denver DeWitt
Bass Guitar/Vocals
Originally from Virginia's Shenandoah Valley, Denver spent many years touring nationally before settling down in the Tampa Bay Area. In addition to working locally with such artists as Pat Travers, Jerry Riggs, Bobby Friss, and Bertie Higgins. Denver was also a member of Tampa's "Junkyard Dogs" featuring Johnny Chromatic on guitar. Denver is a talented multi- instrumental musician which coincides with his multi-stylistic approach to music. Denver influences are extensive but can be whittled down to his three favorites: Dixie Dregs, Kansas, and Yes.
Open Position
Lighting & Stage Technician